The construction industry is constantly changing as new technologies and processes are developed. As the industry continues to evolve, a whole range of new challenges present themselves, particularly in terms of the risks and hazards associated with working in the industry. So, what does the future of the construction industry look like, and how will the risks and hazards of the industry change?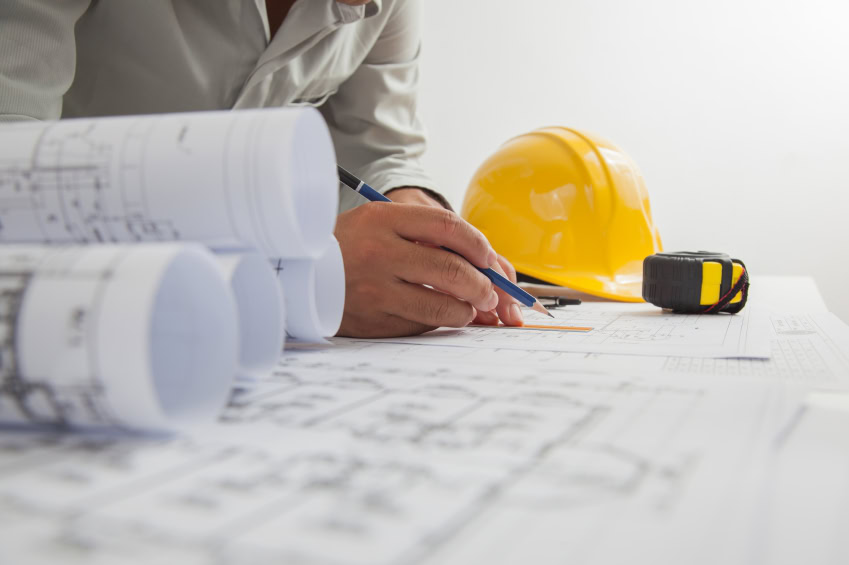 Tougher Safety Regulations
Safety is an incredibly important consideration during the construction of any building or structure. We have come a long way since the famous 'Lunch atop a Skyscraper' picture was taken. The image shows 11 construction workers tucking into their lunch on a suspended girder 69 floors up from the Manhattan streets (back in 1932). Of course, safety is more closely monitored now, and there are countless regulations in place that are designed to keep people safe.
However, it is clear that there are still areas where improvements must be made. The tragic fire in Grenfell Tower has led to a number of questions being asked about current legislation, and how there could be the possibility of such a tragedy happening in this day and age. As a response, we expect to see tougher safety regulations coming into place. These regulations may start to include buildings and structures that were not previously encompassed. Of course, it is important to keep individuals safe, so construction companies may be expected to adjust their approach to safety in order to keep up with changing legislation.
Improved and Innovative Technology
Across a number of industries, certain technologies are being used to improve processes and ensure efficiency. One way in which these technologies can be used is to predict the possible outcomes or problems with the construction of a building or structure.  Digitalisation is already being used in some construction projects, but the use of digital methods may be set to become more widespread.
Technologies such as this could be an incredibly helpful tool when addressing the safety or risks associated with a project, predicting the possible outcomes of different situations. This could make a big difference to the way we approach safety in the industry and how we respond to possible risks.
Towering Structures
Buildings are getting steadily taller, with the Jeddah Tower, or the 'Mile-High Tower', under construction and set to be the tallest building in the world. It is due to be completed in 2020 and will reach a height of 1000m. Structures such as these present slightly different challenges to those posed by regular structures. Many of the risks are similar to those faced on any other construction site but are on a larger scale, from falls to falling objects.
As buildings change, so too must the way we approach their construction and the ways in which we keep workers and members of the public safe. Construction sites can be dangerous places, and with such large projects, it often follows that there are larger risks. Not only is it likely that there are more individuals working on site, but the construction is likely to take longer, presenting more risks for an extended period of time. In cases such as these, it is particularly important that workers are fully informed and know how to reduce the risk of injury to themselves and others, being reminded of these processes throughout the project.
We know how important it is that the appropriate safety standards and regulations are met and adhered to. When legislation is not followed, the construction industry can be dangerous and full of risk and hazards. As the industry develops and evolves, so too will the dangers associated with it.
At Boss Training, we provide a huge number of training courses that can help to ensure that your workforce remains safe. From safe working at height training courses to confined space training courses, you can find a course that's suitable for your staff.
If you would like to speak to a member of our team about any of our courses, please don't hesitate to get in touch by calling 01422 358184 or by emailing enquiries@bosstraining.co.uk and we will be happy to help.