When it comes to ensuring the safety of your employees, there is no room for compromise. Ensuring that your employees have taken part in at least one of the CITB Training Courses available is a fantastic way to upskill all of your workforce, whilst also ensuring they are all aware of industry best practice when it comes to health and safety.
In this article, we will take a look at some of the most frequently asked questions when it comes to CITB Training, whilst also highlighting the importance of everyone in your workforce holding a valid qualification.
What Is CITB?
The Construction Training Board (CITB) oversees training programmes for the construction industry across England, Wales and Scotland. Through accredited training providers, CITB aims to work with construction companies to tackle some of the many challenges faced by organisations in the construction industry.
CITB's main goal is to provide businesses within the construction industry a framework, which ensures employees have a safer working space, as well as ensuring that the industry is fully-equipping each employee with the correct skills to successfully carry out their respective roles to a high standard.
To ensure that all delegates who have taken the course have retained the information given throughout the training session, each course is finished with a test. Once the test has been completed and passed, successful delegates will receive a CITB qualification which will be valid for 5 years.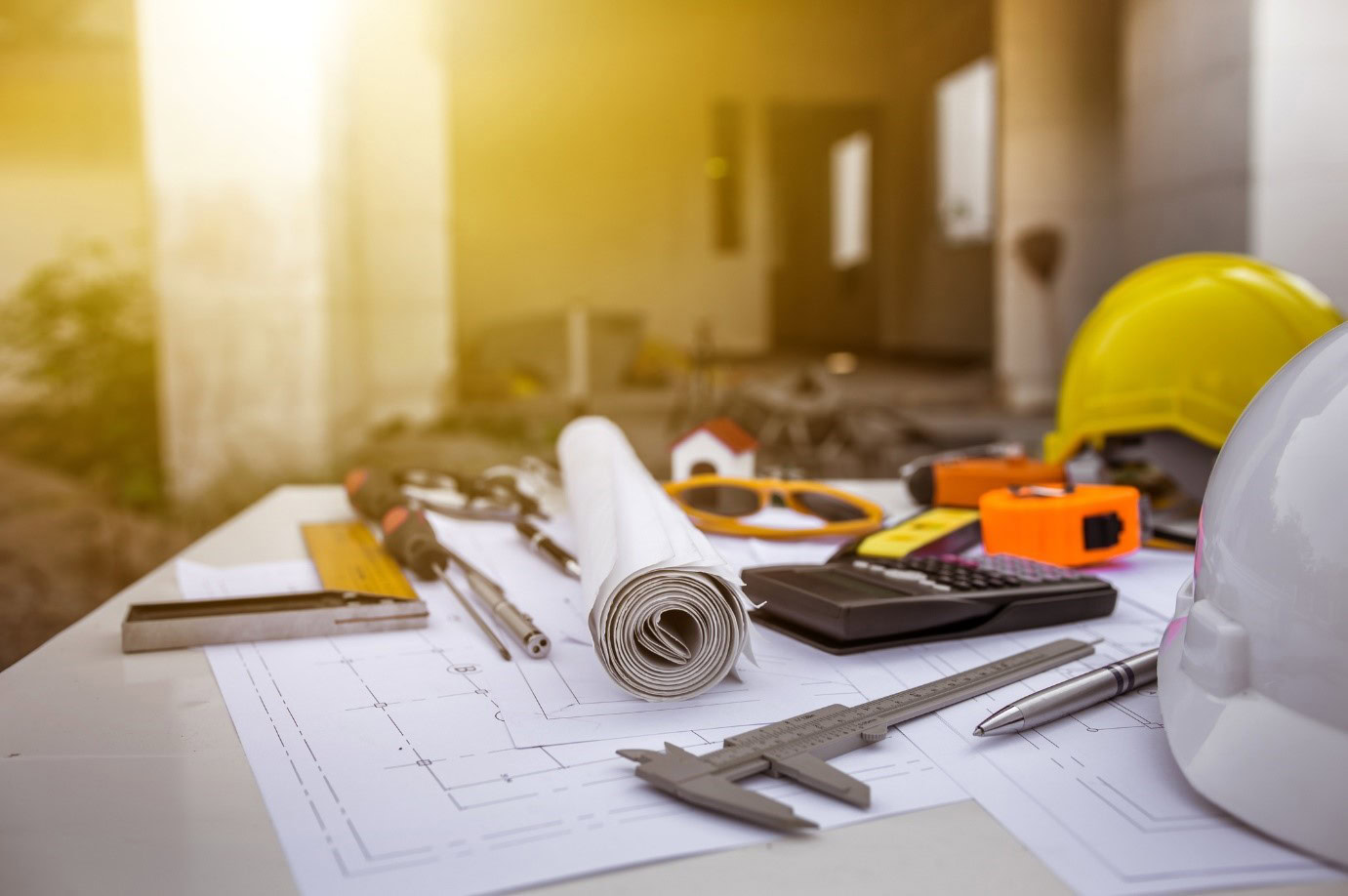 What CITB Training Courses Are on Offer?
There are a whole host of CITB courses on offer, all of which are designed to give employees the insight they need to competently carry out their day to day work activities. Here at Boss Training, we are proud to offer five CITB accredited courses to our valued customers:
CITB Health and Safety Awareness Training Course – Designed to give employees a working knowledge of health and safety in the workplace, this course is a must for all employees within a construction organisation. Taking delegates through the fundamentals of health and safety in the workplace, your employees will gain insight into fire safety, how to safely work at height and manual handling.
CITB Site Manager Safety Training Scheme – Taking an in-depth look at health and safety legislation and documentation, the CITB SMSTS Course is aimed at managers within the construction workplace. This 5-day course will give those who attend a working knowledge of how to properly document health and safety legislation.
CITB Site Supervisor Safety Training Scheme – Covering the legal responsibilities that all supervisors need to be aware of when it comes to managing a construction site, this course takes a look at health and safety, employee welfare and growing environmental concerns within the construction industry.
CITB SMSTS Refresher Course – When your qualification is close to running out, the CITB SMSTS Refresher Course allows delegates to renew their original qualification by recapping all of the sections covered in the original course. Any recent changes in health and safety legislation will be covered to ensure that all delegates are fully versed in their responsibilities.
CITB SSSTS Refresher Course – This course will bring your health and safety knowledge up to date, as well as this, it will give you an insight into the legislative changes and how they impact your business' day to day operations.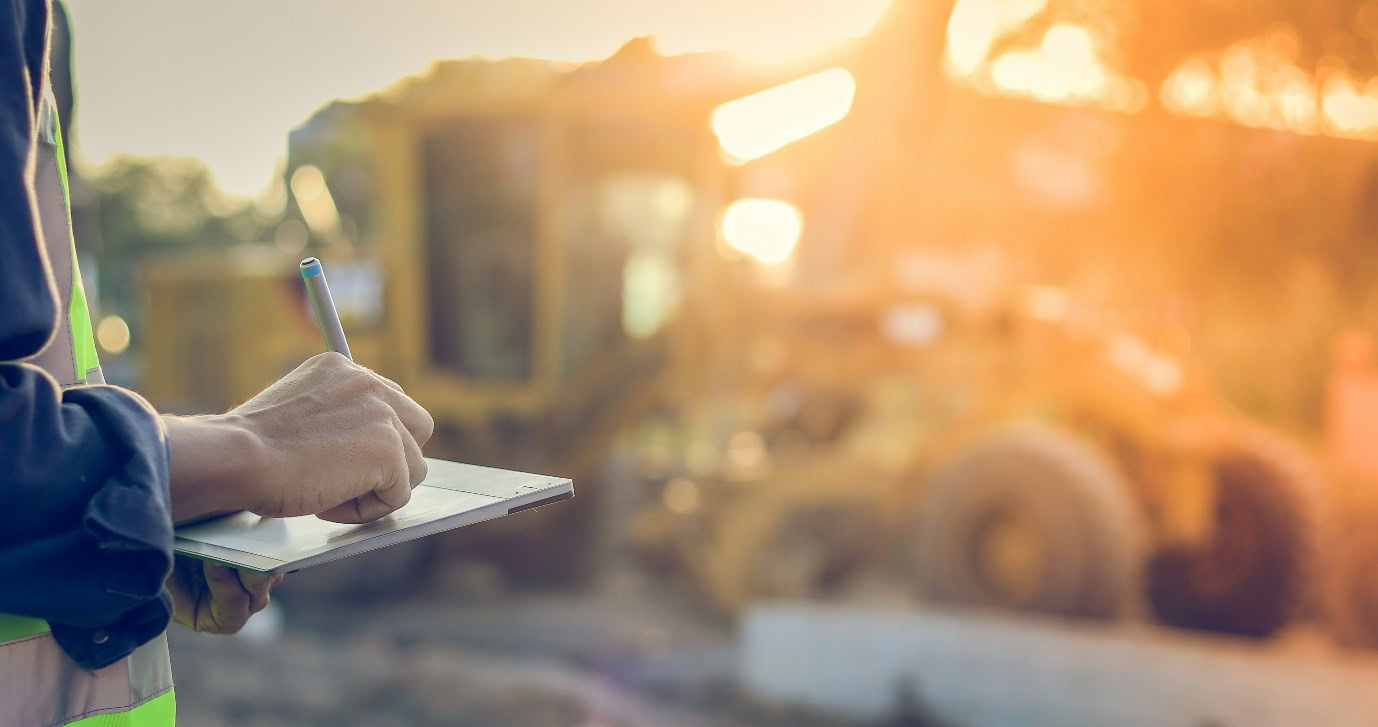 How Long Are the Qualifications Valid For?
Once you have completed either the CITB SSSTS or SMSTS Course, your qualification will remain valid for 5 years. When you do come towards the end of your qualification's validity period, you can simply undertake either the SSSTS or SMSTS Refresher Course before your qualification expires to renew it for another 5 years. It's worth noting that the Health and Safety Awareness certification is also valid for 5 years, but there is no refresher course for this qualification as it is only a 1 day course.
It's worth noting that the SSSTS and SMSTS Refresher Course is only available prior to your certificate expiring, so if you do leave it too late, you'll need to retake the whole training programme again in order to re-qualify.
Who Needs to Attend A CITB Course?
If your business is involved in either construction or civil engineering, then it's of paramount importance that you ensure your employees attend the CITB Health and Safety Awareness Training.
It's vital that your employees feel competent in all areas of their role, but having a firm grasp on how to operate in a safe manner in the workplace is extremely important. All CITB courses cover the very latest health and safety legislation affecting the construction industry, giving all delegates a good underlying knowledge of industry best practice.
If you are interested in learning more about any of the CITB Courses we have on offer, why not get in touch with our friendly and expert team? You can get in touch by calling 01422 358184 or by filling in our simple online contact form, and a member of the Boss Training team will be in touch with you as soon as possible. We are on hand to answer any questions you may have about any of the courses we have on offer, including our IPAF training courses and PASMA training courses.