Can you believe another year has come and gone? The festive season is here, and, at Boss Training, we can barely believe 2017 is almost over. It seems like only yesterday we were welcoming the New Year and now, very soon, we have this year to say goodbye and 2018 to welcome with open arms.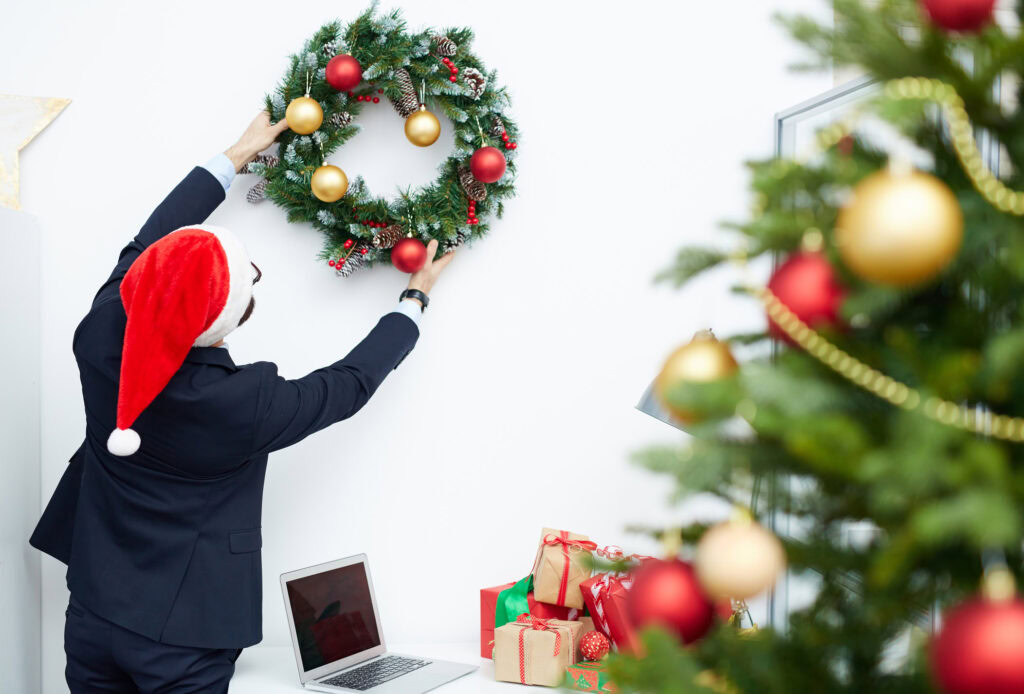 This has been a fantastic twelve months for Boss Training and so many things have happened in such a short amount of time. We got a new website and provided many training courses to professionals (like the PASMA Towers for Users at the Luton Hoo Hotel, Golf & Spa we offered), just to mention a couple.
Our goal is to reduce statistics such as the 137 fatalities that occurred in the workplace in 2016/17 or the 1.3 million employees suffering from a work-related illness. For this reason, we are also proud of the work our Boss Training team has done, as everyone strives to continue offering training courses that improve health and safety in the workplace.
We are incredibly excited to see what 2018 has in store for us and are confident it's going to be an even better year than 2017 – and that's saying something!
We would like to take this opportunity to say thank you to all of our customers, old and new, for your support over this year. Without you, we couldn't continue to deliver the high-quality training courses we provide.
You can fill out our enquiry form with any questions you may have about our services, ring us on 01422 358184 or email us at enquiries@bosstraining.co.uk. Alternatively, you can check out our work – and stay updated with our latest news – on Facebook, Twitter and LinkedIn.
We hope 2017 has treated you just as wonderfully as it did us and that your workplace is ready to welcome this year's celebrations!
Season's Greetings and a Happy New year from the whole team here at Boss Training.