Within any industry, technology is constantly evolving and changing – and this is no different for the construction industry and the training within it.
The International Powered Access Federation (IPAF) have recently announced that they will launch a new global initiative, and this is including some of the most exciting technology on the horizon lately, virtual reality. So, how will this affect the industry, IPAF training and safety guidance?
The global body within the powered access sector have realised that virtual reality is literally that… a reality.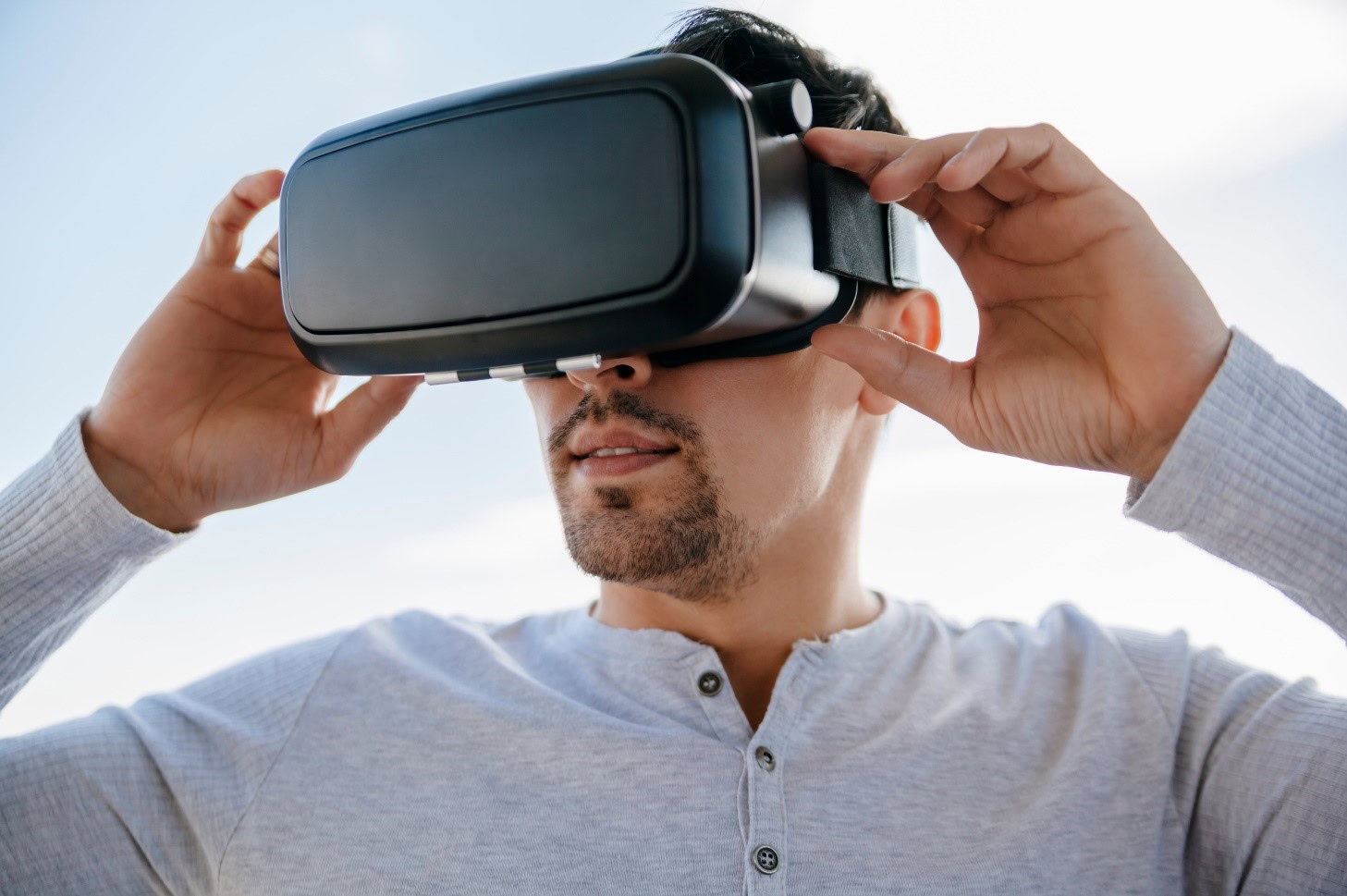 Of Great Benefit
IPAF's worldwide network of almost 700 approved training centres are looking for guidance on how to best utilise this technology, as they believe it could be a huge step forward for them. Incorporating VR and the latest generation of simulators into training could be of great benefit to the 175,000+ operators who gain IPAF Cards every year.
IPAF has been using training simulators for many years which helps them to effectively train pilots in the military and civil aviation sectors alongside training drill workers to work effectively and safely in high-risk environments such as the off-shore oil industry.
A statement from IPAF revealed that with the technology advancing and becoming more and more sophisticated, mobile and affordable the technology is becoming much more established in many areas in the Mobile Elevating Work Platform (MEWP) industry.
What's Next?
IPAF will be launching a major exercise for consultations with all their training centres to work closely together in order to see how the technology can complement the existing IPAF training programmes.
In line with their mission statement, IPAF's main focus is to promote the safe and effective use of equipment, they believe that the use of VR with simulators for MEWP training is only a positive development and is more than welcome as a progressive step in the field.
IPAF's CEO and Managing Director, Tim Whiteman said: "There are lots of complex and potentially dangerous situations that can be experienced in a totally safe environment in the virtual realm that would be difficult or even impossible to recreate safely in most other training environments".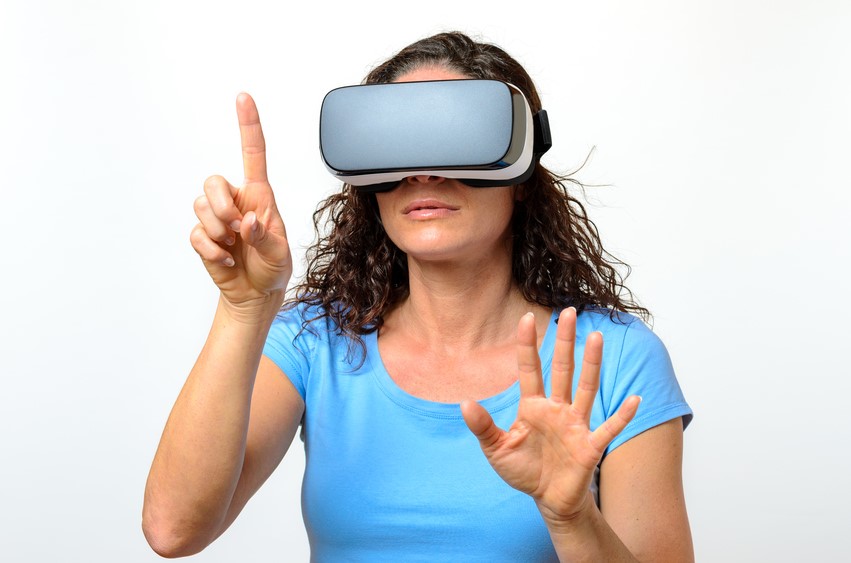 Advice from The Best
Their aim is to find ways in which the technology can already complement the existing courses – from eLearning to all classroom-based IPAF training, on all levels from operators to managers. After all, the best feedback and advice will come from the people who conduct the training! If anyone can help create the best process for this technology, it's the 1,000- accredited IPAF instructors around the world.
This exercise will be explored with anyone linked to IPAF and all relevant stakeholders within IPAF membership. This ranges from manufacturers to training centres and rental companies and of course will be in deep discussion with simulator developers and operators.
Tim Whiteman added: "IPAF welcomes this technology and immediately endorses the use of VR simulators as a good training tool for MEWP operators, when used in addition to the current IPAF theory and practical training programmes."
This certainly is an exciting time for the industry and we look forward to seeing what advancements are made using VR in IPAF training programmes.
Boss Training is at the forefront of access equipment training in the UK and as a training member of IPAF, we will be involved in the consultation process.
IPAF Training with Boss Training
As a top IPAF provider, the team at Boss Training don't just provide standard IPAF training courses. We embrace the advancements in technology and believe it is a great step forward.
Our full range of online courses include animations and plenty of interactive elements, which have proved to be hugely popular over the last year.
Andrew Murphy, Managing Director of Boss Training, understands the shift in business from technology being at the forefront:
"I realise that time is important and peoples work commitments are different to what was seen as traditional hours previously, this means that sometimes online learning and new technology presents the best options for many."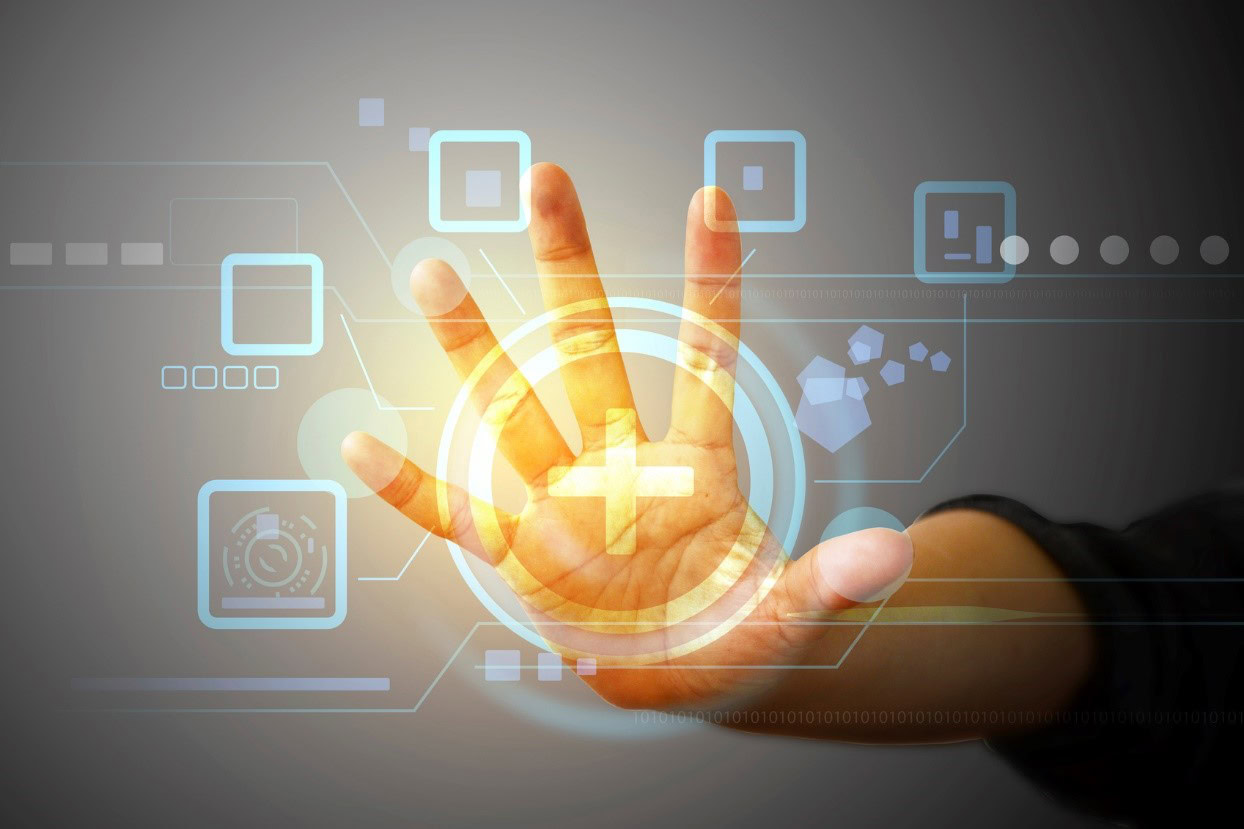 As proof of our commitment to our customers, we are about to launch our own Training Management System (TMS) which will give our customers quick and easy access to all their training records, allowing them to manage their training in an online space. We have also recently been along to an Exhibition at Prolific North to give ourselves more of an understanding of the application of VR in training courses. Our head of E-Learning, Ben, gained a great insight into the use of VR in our industry and will be putting his knowledge to use when these new technologies are being utilised.
Boss Training are not only committed to our customer service and high-quality training, but we are also committed to embracing new technology which will enhance our users experience of learning.
If you would like further information on our range of IPAF Training Courses, we would be more than happy to discuss your requirements and discover what the best training course for you would be.