Here at Boss Training, we have had plenty to celebrate over the past few weeks, so we thought we would share with you! Two of our fantastic team members have just welcomed new additions to their families, so we are welcoming these little bundles to the Boss Training family.
Baby Isaac
Little Isaac was born to Deanne who works in our accounts department here at Boss Training. He arrived on Monday 14th August at 6:14 am, weighing just 6lb 3oz and we couldn't be happier for Deanne and her family.
This little boy has more ties to the Boss Training family as Andrew, our managing director just so happens to be baby Isaac's uncle!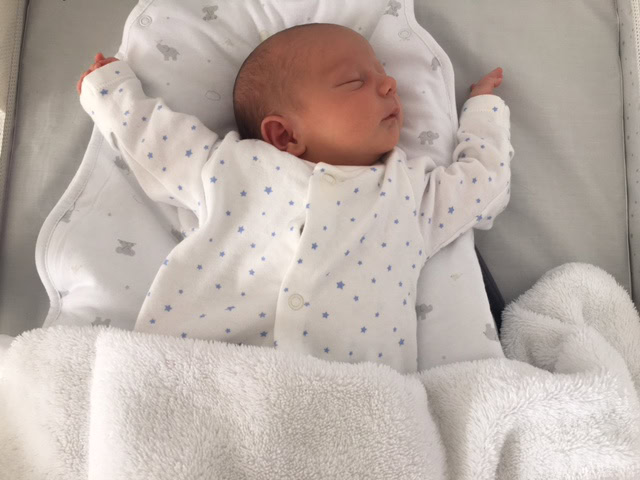 Baby Buddy
Phil works in our sales department and he has just welcomed baby number 4 to his family! Baby Buddy was born on Friday 18th August weighing 7lb 11oz.
Thankfully for Phil and co, Buddy is sleeping well and treating the family to a good 5 hours of sleep a night! According to Phil, this is a first for them, so well done Buddy; keep up the good work!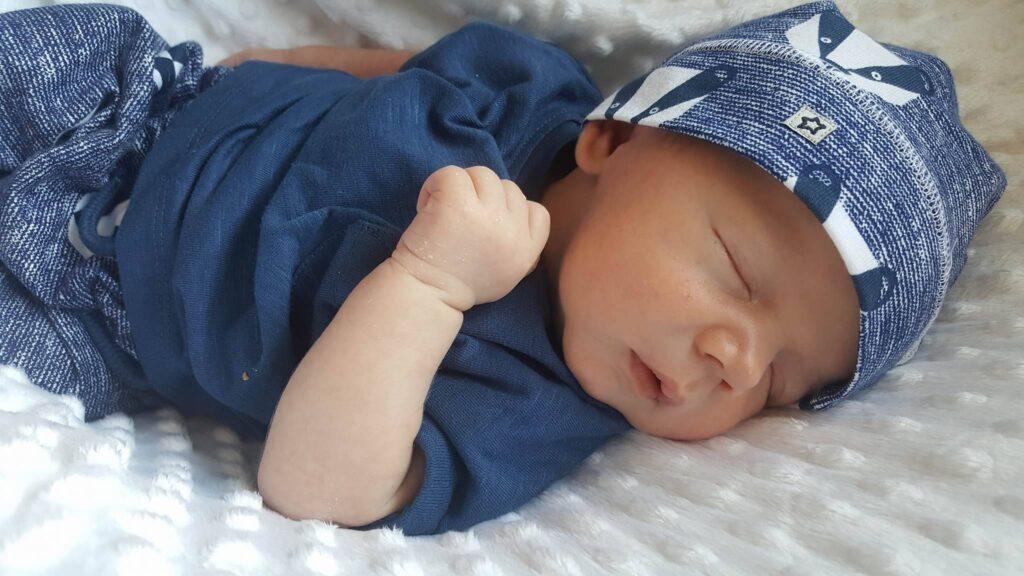 We wanted to say congratulations to Phil, Deanne and their families as they enjoy their first few weeks with their tiny Boss babies, welcome to the family, Isaac and Buddy!