Perhaps it should have been apparent from the weather: uncertain meteorological conditions over the UK on Thursday June 23rd, 2016 – a sunny day for some but disruptive, thundery downpours over the South East – seemed to hold up a mirror to an uncertain British public heading to the polls to decide whether to remain part of or leave the European Union.
Of course, today we all know the outcome of that infamous referendum; what remains less clear is what the full implications will be. As negotiations continue until an agreement is reached, so will the speculation and rumours, including hypotheses that there will be no more red tape, or indeed even more red tape, depending on which side you listen to at any one given time.
Although this circumspection extends to the realm of Health and Safety, we here at Boss Training see no reason for concern; the feared 'Bonfire of Regulation' is not only highly unlikely from a practical point of view but would quite probably also be subject to legal challenge, given that much of the legislation around safety is enshrined in law. In this article we'll discuss the rationale for our view and also our thoughts on where we feel the real focus for the construction industry should be in preparing for a post-Brexit Britain.
A History of Safety
A look at the record books tells us that the British regard for Health and Safety goes back a long way. King Henry, who reigned from 1100 to 1135, is reported to have brought into law that masters were responsible for the workplace-safety of their servants and, as such, liable for their injury or loss of life due to negligence.
Various iterations of this principle have existed throughout the intervening centuries since, with some being more effective than others; adapted in accordance with the needs of an evolving industrial landscape, the pace of change no doubt influenced by the emergence of new technologies.
In 1974, the Health and Safety at Work Act was ratified and, being just a few short months after the Flixborough Chemical Plant disaster which killed 28 people and injured 36 others, was very timely indeed. It might not seem like it now but the Act, which was described at the time by the Health and Safety Executive's (HSE) first Director, John Locke, as "a bold and far-reaching piece of legislation," represented a radical shift in approach to workplace safety. Previous versions had been more prescriptive and contained very detailed regulations, not all of which were practical.
This new Act was more goal-orientated, with the overarching principle that all employers have a duty to take all reasonable steps to ensure workplace safety and was underpinned by Codes of Practice and agreed guidance standards.
Essentially, this 'primary' legislation is at the crux of our belief that Brexit will have minimum impact on health and safety in the UK. As an Act of Parliament, the duties and obligations imposed as a result are enshrined in British sovereign law and are therefore protected, regardless of our membership (or otherwise) of the EU.
European Additions
Critically, for the first time the key people most impacted by this new Act, i.e. employers and the employees they were to protect, were to be involved in shaping the new system and is one of the main reasons for its continued efficacy. Indeed, the health and safety regime in the UK has long been regarded internationally as setting the benchmark; we continue to have one of the best health and safety records in the world, and when the EU's Health and Safety Directive was first introduced in 1989, we had comparatively few additions to make to our existing national laws in order to be compliant. Much of the content of the European Health and Safety regulation was formed on the basis of the British model being recognised as best practice.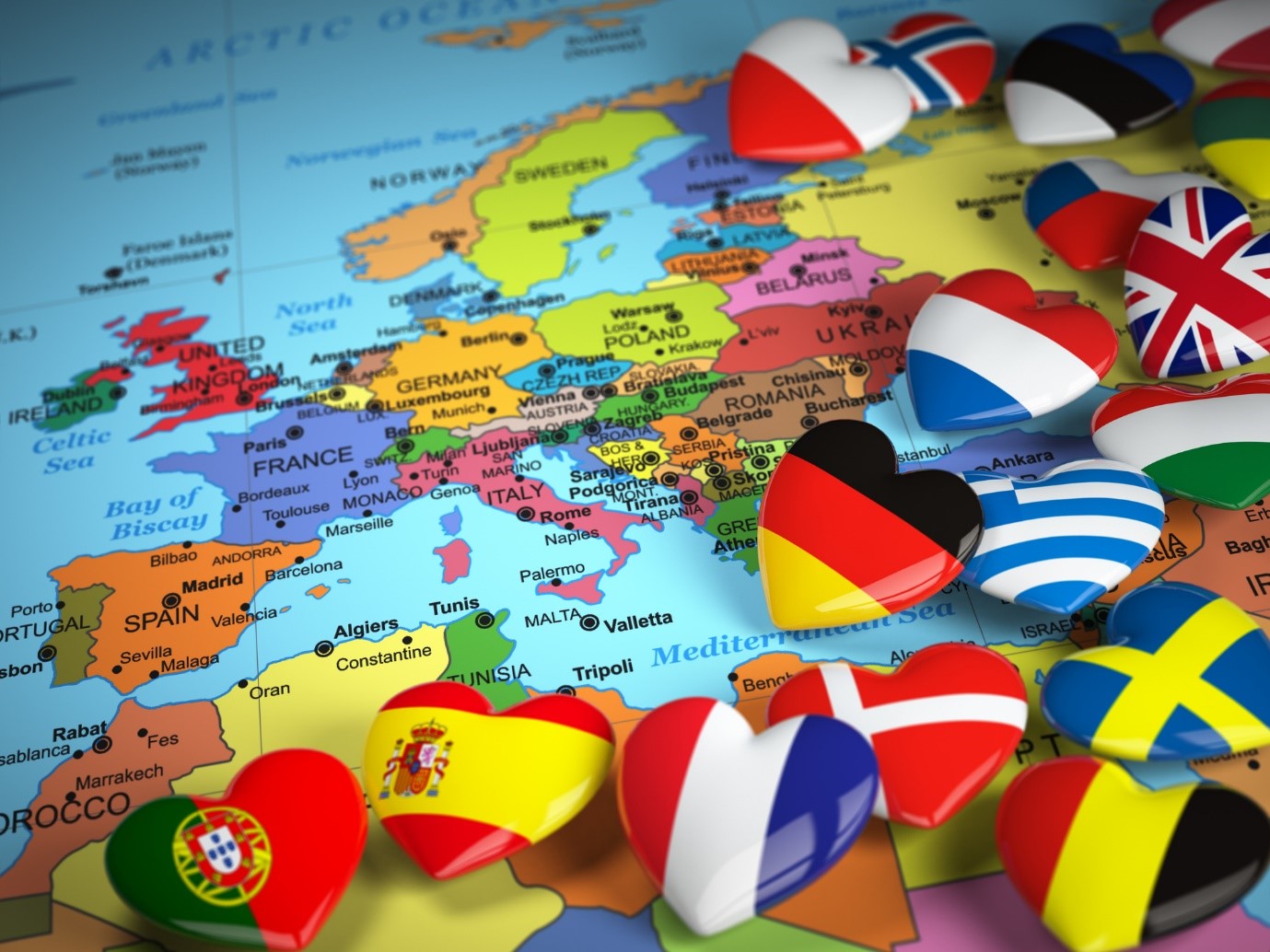 Of course, in addition to our own primary legislation, we are bound by what is termed as 'secondary' legislation – i.e. not Acts of Parliament, but laws nonetheless – that comprise these European directives and are intended to address specific aspects of safety, with examples including the Work at Height Regulations and The Control of Noise at Work, both of which were transposed into UK law in 2005.
While fears persist that such legislation will be abandoned following withdrawal from the EU, again, we find these concerns to be unfounded. For a start, the Great Repeal Bill is intended to ensure that whatever else Brexit ultimately delivers, in law at least, there will be as little disruption as possible. For the time being, therefore, the government has committed itself to retaining any laws that have been drawn directly from European directives as a measure to ensure a 'calm and orderly' exit from the EU.
Additionally, in the government's own White Paper, "The United Kingdom's Exit From, And New Partnership With, The European Union", there is a commitment to not only safeguard "…the rights of workers set out in European Legislation but to enhance them." We therefore see no reason why that shouldn't also include the health and safety of those workers.
This is not to say that such legislation won't be reviewed, as individual directives or more generally. Indeed, the Great Repeal Bill will be followed by a programme set to "amend, repeal and improve" individual laws as and where appropriate. There are key candidates for such review and it is likely to include directives that have previously been a sticking point – with the Control of Asbestos Regulations 2012 a contender – largely due to the implementation of notification rules and written record-keeping for non-licensed Asbestos workers.
Whilst this may be the case, it is worth remembering that the intention is to improve on existing laws and, given that the majority of the 3,500 deaths a year from asbestos-related illness are from the maintenance and construction industries, it is very much in the government's interests to, if anything, ameliorate existing legislation.
The Future of Safety
Whilst all of the above presents a compelling rationale for our belief in a retention of standards in relation to health and safety following our withdrawal from the EU, in law at least, there's another factor that we feel has been overlooked. And this will be the real reason for continued rigour in practical terms: the maturity of our industries.
It should not be underestimated that one of the key drivers for the legislation in place today – both domestically and in the context of those we have influenced on the continent – is due to our investigative and preventative approach to accidents in the workplace. The inception of the Health and Safety at Work Act has prompted over the intervening forty-four years a workplace culture shift that not only has regard for safety but actively expects it.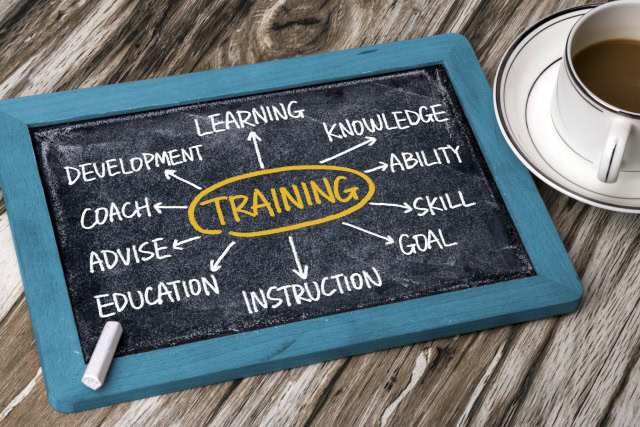 In our previous article, The Importance of Training, we discuss in more depth the incentives for organisations to protect their employees – from both a financial and a 'human' perspective – and this reflects a change in societal philosophy. Workers are no longer seen as dispensable: employees are now considered assets that have been invested in and are to be nurtured, and this is not just a reflection of a more litigious society. Gone also are the days when employers were regarded as 'masters' who lacked empathy with the underlings who lined their nests. Effective training and protection of employees have found their way into organisational strategy, because it makes commercial sense; it also reflects the human values that are demanded by a more discerning public, and this has become the new norm.
Britain is leading the way with this conscience-driven approach. It is of no surprise, for example, that for the first time in Olympic construction history, there were no fatalities when preparing for the 2012 Summer Games and had an accident rate of just 0.15 compared to an industry average of 3.4. We have "one of the strongest records [on health and safety] in Europe, and in 2015, the UK's standardised rate of fatal injuries was the lowest in the EU28" according to Eurostat in their Accidents at Work Statistics publication.
So even if there were to be some review and relaxation of existing legislatorial measures, there is little evidence to suggest that there is an appetite for organisations to change the way they operate. Employers today recognise, and fully accept, that they have a duty of care to ensure that employees follow safe systems of work, regardless of where in the world the work is carried out and regardless of Brexit.
The downward trend for workplace accidents and fatalities is to be applauded and is down to changes both in the British regulatory and cultural landscape. In 1974, the year after Britain joined the European Economic Community and the year the Health and Safety at Work Act was introduced, there were 166 UK fatalities in the construction industry. Last year there were just 30.
To summarise, and to continue the meteorological theme we led with at the beginning of this article, if it's raining and you need to go outside, you put up an umbrella. Not because somebody in Europe made it compulsory, but because otherwise there's every chance you'll get wet and, enshrined in law or not, it doesn't make sense not to continue to put up the umbrella and stay dry.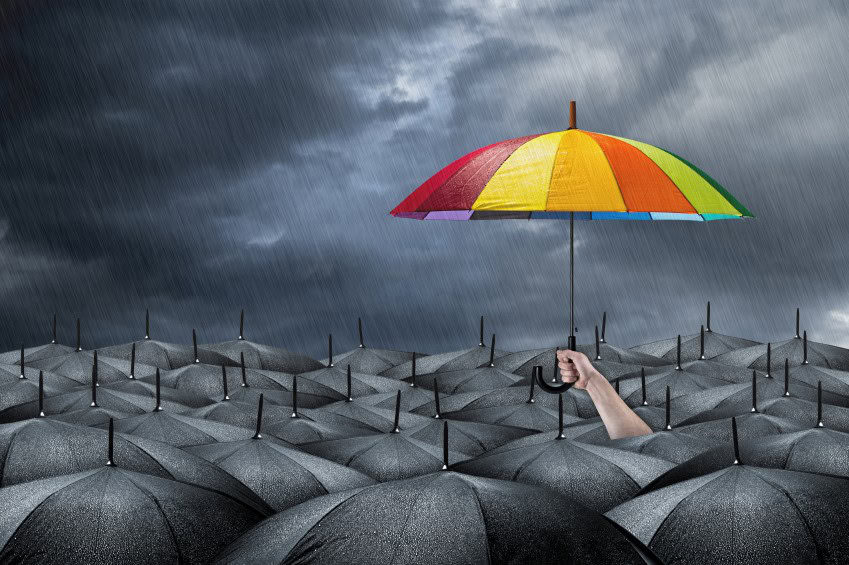 Sources
https://www.gov.uk/government/publications/the-united-kingdoms-exit-from-and-new-partnership-with-the-european-union-white-paper
https://ec.europa.eu/eurostat/documents/3859598/5926181/KS-RA-12-102-EN.PDF/56cd35ba-1e8a-4af3-9f9a-b3c47611ff1c