The Agriculture Industry has a reputation of a very hands-on, physically demanding industry, with year-round attention through all weathers being an essential consideration. These factors contribute to the understanding that certain safety issues are presented in this field, due to the sheer variety of workload and time spent working individually, sometimes miles away from any other colleagues.
As an employer, you have a responsibility to ensure that all employees are comfortable in their role and, above all, safe at all times. It is essential that your employees have a comprehensive understanding of this, to minimise any risks and ensure that the task at hand is executed efficiently.
Below is a checklist of factors that you need to consider, that will equip your employees with the confidence to perform their daily tasks with complete care.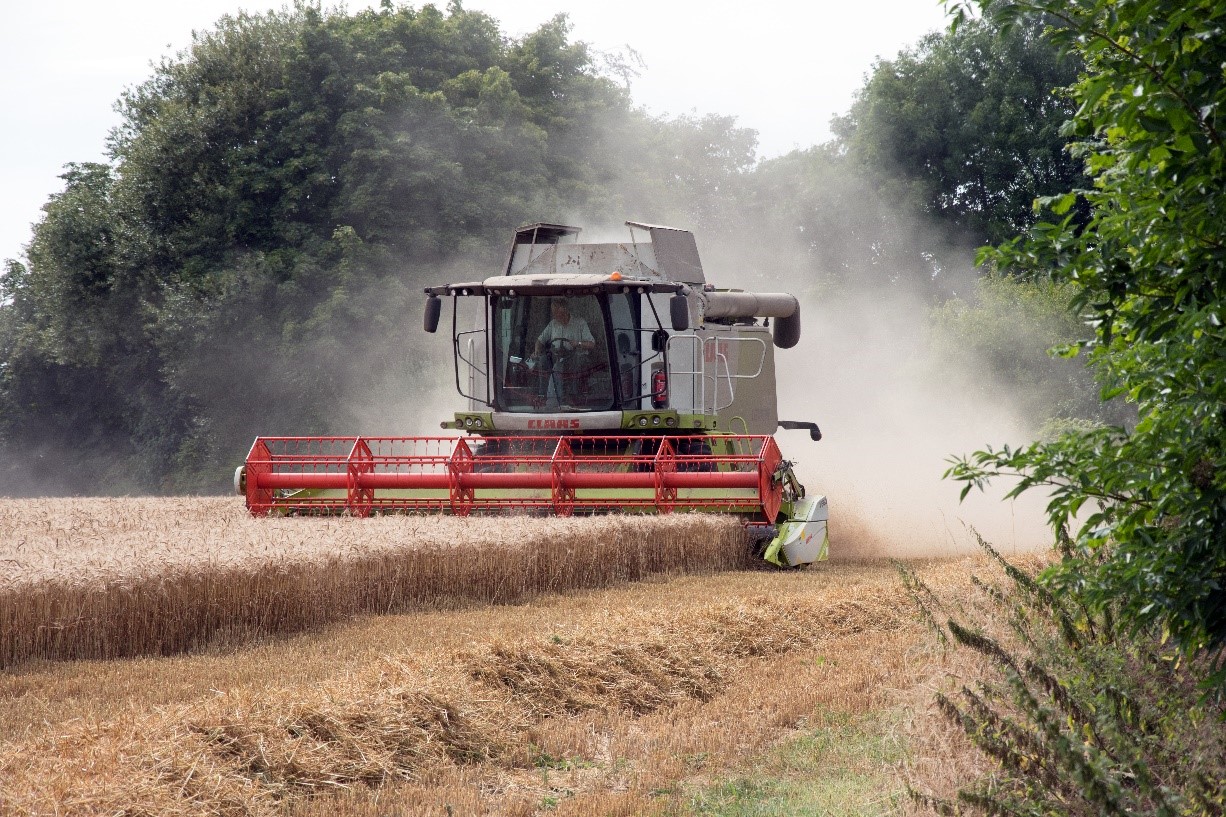 #1 Assessment of the Task at Hand
When risk-assessing any activity that your employees are expected to complete, all factors need to be taken into consideration.
Is your employee going to be operating heavy machinery? Is your employee going to be working at height? Is your employee going to be able to work solo, or will a team need to be considered?
By assessing exactly what it is that you are expecting your employee to do, you can eliminate any risks which may present themselves.
#2 Making Sure You Have the Right Tools for the Job
This process stems from the first point of consideration – by assessing the task at hand, you will be able to produce an itemised list of exactly what components your employees will need to complete the task successfully.
Whether it is a specific type of machinery, such as a Baler, or the more daily required tools, such as Work Gloves or Safety Glasses, you, as an employer, are required by law to ensure that your employees have the correct, safe products, for the task at hand.
#3 Education
A process which is often overlooked, by providing your employees with the correct knowledge for the task, you will minimise risks, further the individual's proficiency and overall, gain peace of mind with the knowledge that your employees can carry out the given task effectively.
With our comprehensive list of General Safety Training Courses, including our specialised Safe Working At Height Training Course, you are certain to find a course which will benefit your employees immensely.
#4 Assessment of External Factors
When considering safety, Agricultural workers are no strangers to changing external factors, which could impend the task at hand.
Considerations such as weather, climate, or the availability of individuals to perform the task, can alter the way that a job is undertaken and must be carefully considered when managing job loads.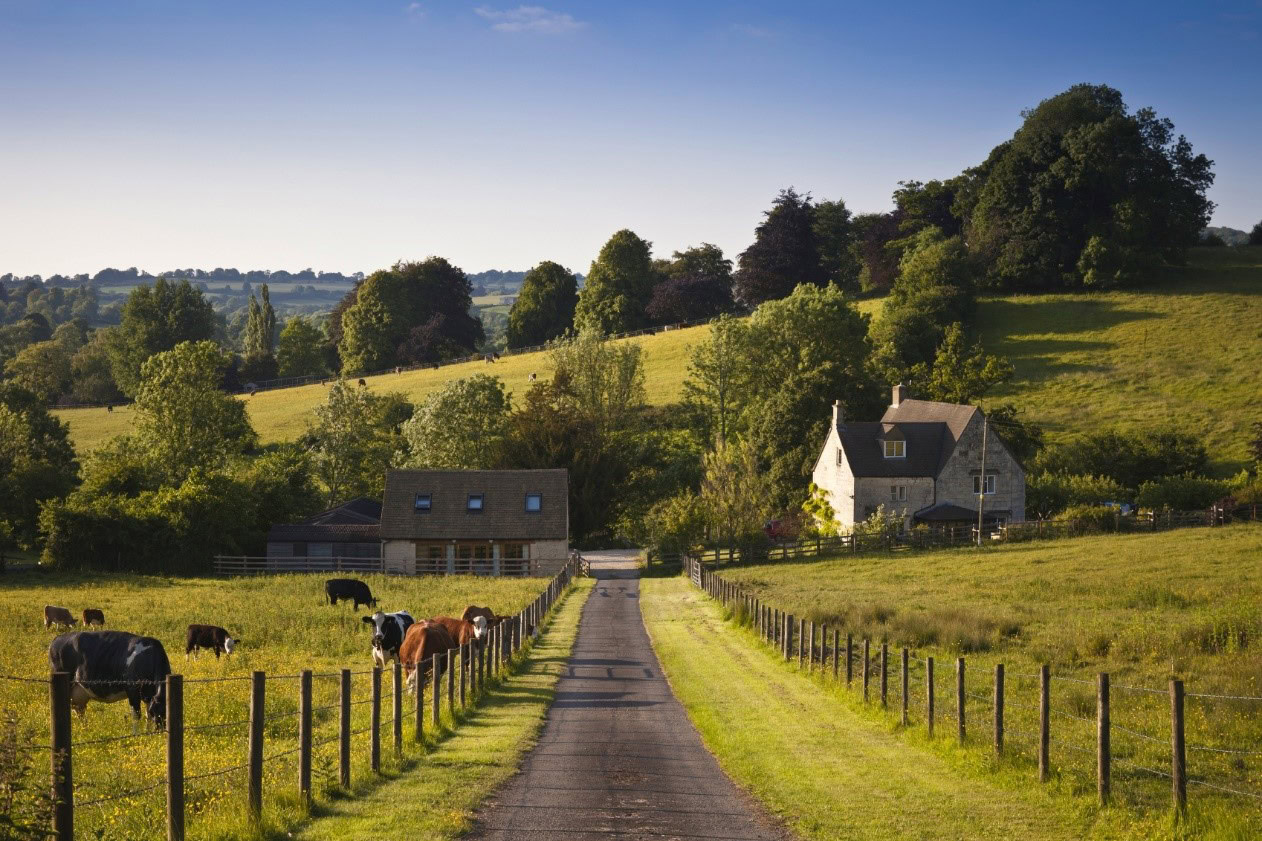 #5 Quality Control
As important as every other process on this list is quality control.
Regular re-assessments will ensure that all aspects of the changing environment are factored into the safety considerations of the task and will ensure that standards do not slip over time.
In addition, with the regular training and refreshing of knowledge across your employees, you are ensuring that your staff are confident and comfortable, at all times. This will, in turn, encourage safety within the workplace.
So why delay? Do not hesitate to get in touch with our friendly team here at Boss Training, to discuss what we can do for your workforce.